Leading UK Online Reputation Management & Repair Agency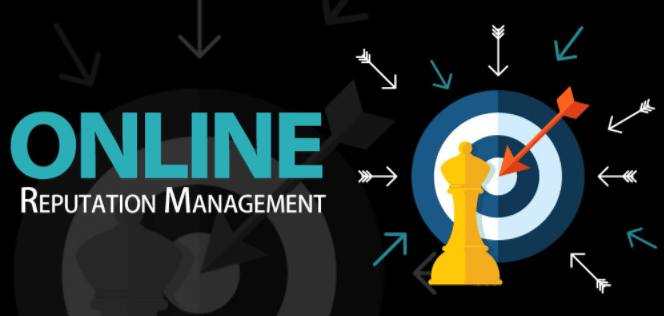 Best SEO Agency for Online Reputation Management 2018
Key Online Reputation Management Tips For 2018
When it comes to running a successful business, good online reputation management is essential in 2018. It doesn't matter if you run a business that only services customers in an offline capacity, having a positive online reputation is very important. Suppose for example you are in the restaurant business, how many times have you seen people using their smartphone to look up online reviews about your establishment before they decide whether to come through the doors?
Online Reputation & Review Management
One large part of cultivating a positive online reputation for a business is engaging in effective damage limitation processes. This means that you should not let negative reviews written about your business on popular review websites go unresponded to. A negative review is not the end of the world if you can write a good follow-up comment underneath it. What's more, if you take the time to contact the reviewer directly, you may be able to persuade them to reconsider their review after another visit to your business. If they have a problem with a product, you could consider offering a free replacement or full refund in exchange for them taking down a particularly nasty review.
Online Brand Building
If you are not yet monitoring Twitter for mentions of your business, you could be losing out on lots of free promotion and reputation building opportunities. If people have taken the time to tweet positively about your business, make sure you reward them by replying from your business Twitter account. By doing so, you might gain more followers on the social media platform, as well as ensure that the original poster of the tweet becomes a regular customer.
Setting up a business page on Facebook is another key part of online reputation management in 2018. In general, you should moderate all comments to any posts you make on the site. This is because you don't want potential customers to be turned away from your business by abusive spam comments. You should also use Facebook to connect with businesses that are complementary to your own. For example, if you run a hotel, you could start connecting with other businesses in the local area, such as bars, restaurants, theatres, nightclubs and more. By connecting with non-competing businesses, everyone becomes mutually benefited by gaining access to a larger potential customer base.
Above we have briefly discussed some of the key elements of online reputation management in 2018. To learn more about how to improve your business's success in the coming months, make sure you visit some of the best marketing blogs on the web.