Best SEO Company Omagh – Ni SEO
We're so confident that we can help you that we will offer a FREE SEO Services Trial. No payment required! Just PHONE 028 3756 8930 to Qualify for the free trial offer!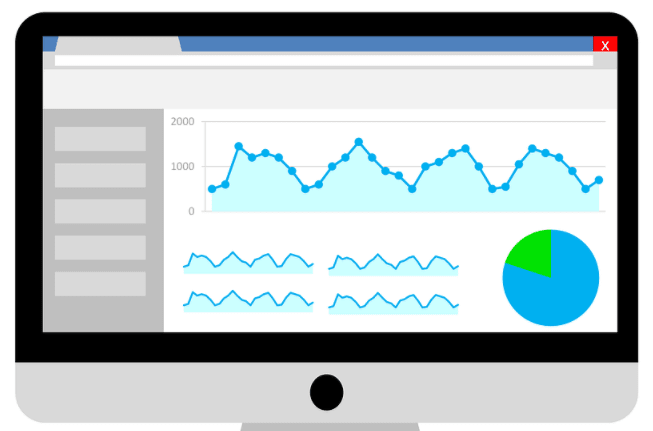 Essential SEO Marketing Skills for Omagh Business Owners
At Ni SEO we always recommend that our clients and students learn as much as they possibly can about digital marketing because more and more about every single thing that we do happens online.