Welcome to Love My Water Bottle Project by Harry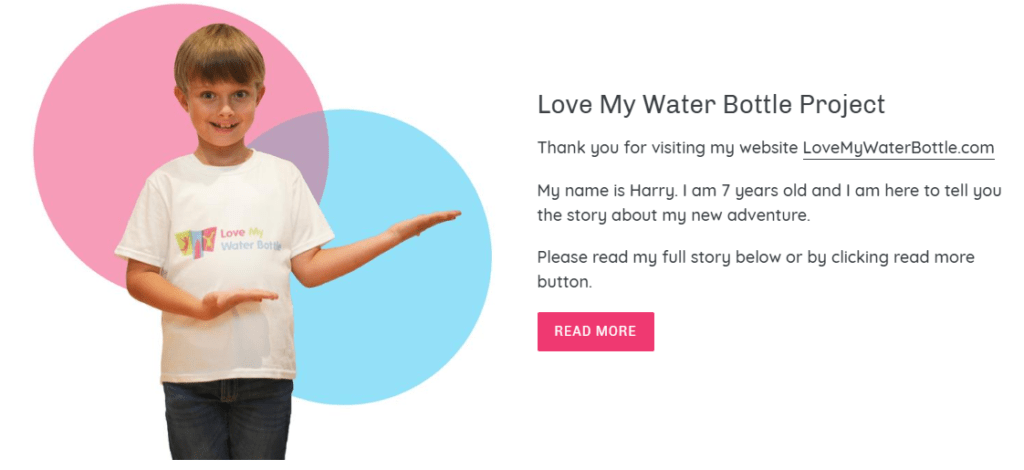 Love My Water Bottle with Harry
Here is a story that touched our hearts.
To paraphrase, Harry went on holiday with his parents and couldn't understand why the beach was full of discarded, disposable water bottles. You have probably see the pictures before, just like we have. But it doesn't have to be like that. It could be like this – see below.
To pick up your next reusable water bottle, and support a worthy cause visit Harry's site at – I Love My Water Bottle Project or check out their facebook page here – Love My Water Bottle – FB page.
Pretty amazing, huh! Check out the recent Press Release for Love My Water Bottle below:
Love My Water Bottle – Press Release:
Have a look at the new I Love Water Bottles Ad.
Thanks for visiting this page, because as you know you know littering our beautiful beaches with disposable, plastic water bottles isn't cool, isn't intelligent, and certainly is not a sustainable way to live.