Best SEO Tools & Resources Review 2018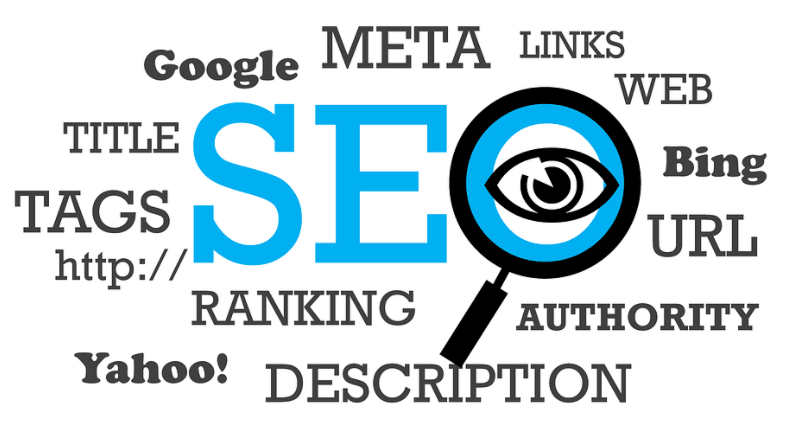 Top SEO Tools Recommendations for 2018 –
Keyword Software, Rank Checker, Keyword Difficulty, Backlink Checker & much more
It is time to think of SEO in a whole new light. It is almost 2018, and the search engines are smarter than ever. Artificial intelligence is on the rise, and you better believe you need to take notice. You should be scrutinizing analytics more than ever before, and you should be looking at tools that can help show you what to do next in regards to SEO, all things considered.
SEO Competition Analysis Tools
How can you keep tabs on and learn from your competitors? How can you up your game when it comes to keyword research? What new SEO techniques and strategies are coming into play? Did you know that there are tools that can allow you to see backlinks for your competition? Talk about a way to scout out backlinks or at least give you some ideas.
It's not always easy to figure out what to do in regards to SEO, and that's why these tools can be really helpful. Some are research tools that can help point you in the right direction, and others take direct action for you. Some of these tools you have to pay for, but if you find the right ones, the money is well spent. What is your approach to SEO going to be as you head into 2018?
You are definitely going to be full speed ahead on all techniques currently implemented. Sometimes SEO strategies can be hit or miss, but honestly, you have to take some risks. Try taking risks more with free tools. People are launching free tools all the time, and you can also reach out to consultants for help. You just never know what is going to happen in 2018 when it comes to SEO, so you might as well just do as much as you can in preparation and put those SEO tools to good use.