Best SEO Company 2019 – UK & Ireland
Choosing The Best SEO Company For Your Website
Search engine optimisation techniques are getting more and more popular each year. This marketing method allows businesses to advertise their products and services in the most efficient way possible. However, using this technique can be very confusing sometimes, and having SEO experts do the job for you will allow you to get the benefits of this marketing technique for your website.
Finding a good SEO company is not easy. You can get confused when choosing between different companies because they might have similar offers sometimes. But you can avoid selecting the wrong firm through a checklist of characteristics that good SEO providers have. If you want to know which is the best SEO company of 2018, being aware of certain factors will help you hire the best one out there.
The SEO Of SEO Firms
Before hiring an SEO professional or firm, one of the things that you might want to do first is to search for their services online. This way, you can check whether they rank high on search engines or have inviting meta descriptions. Through searching the website of the firm that you want to hire, you'll see if they utilise SEO techniques properly. If the company's website appears on top of search results, it is a good indication that they can provide your site with the same results as well.
Portfolio Checking
Portfolios will show clients if the firm already has previous experiences in the industry. You as a website owner should look for an SEO provider who knows what he or she is doing to rank high in search results, get more traffic, and have a higher ROI. SEO is an investment, which means that letting an expert handle your investment will lead to a huge profit. Companies often put the names of their previous clients along with the finished websites to show prospective customers what they can do. Checking a firm's portfolio before hiring them is a must to make sure that you are availing the best services. In case you don't find the names of their previous customers, online directories are now accessible and usually contain feedbacks of customers to help you avoid the wrong firms.
The Pricing
When choosing an SEO company, it is important to take note of their pricing. Good companies often charge clients on an hourly basis. Such companies do not limit the keywords that they will use for your website. Instead, they will try to know your business's goals, market, and competition first to give you the best results. A good SEO firm can personalise their services depending on your needs and budget.
SEO strategies are important for a website. This technique will only grow more and more efficient each year. If you're already planning about the SEO company that you want to hire in 2018, these tips will help you with your decision. Having the right SEO experts optimise your website will make everything easier for you and give you long term results that will benefit your business.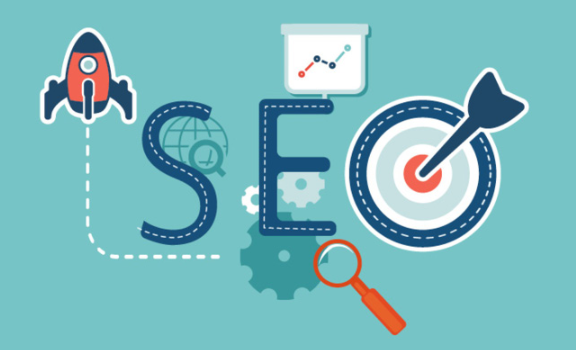 Because there can only be one – Best SEO Company 2018.